CORPORATE PROFILE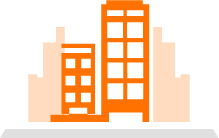 Yee Hop Engineering Co., Ltd. was established and incorporated in Hong Kong in 1989 and commenced its business as a subcontractor engaged in foundation, site formation and road works.
We had successfully undertaken numerous sub-structure (mainly site formation and foundation works) and superstructure projects of various scales and many of which have values over HK$50 million.
As a diversification of businesses, we have branched into undertaking civil engineering works over the last 12 years. During this period, we have successfully undertaken various government and private projects involving general and specialist construction works such as piling, basement, earthworks, deep excavation, roads and drains, water mains, heavy steelwork, pipe jacking, tunnels, and directional drilling. Moreover, we have also executed many designs and build contracts.
With the valuable experience and expertise of our management and technical staff, we have successfully transformed ourselves into a medium sized company and consistently maintained an annual turnover of more than HK$200 million in recent years.
With the aim to provide better services to our clients, we operate a Quality and Environmental System conforming to ISO Certification for ISO 9001:2000 Quality Management System since December 2000 (which was subsequently renewed to ISO9001:2008 in June 2008) and ISO 14001:2004 Environmental Management System since December 2012 respectively. We are proud to obtain ISO certification for Trenchless (No-Dig) Works, which comprises the design aspect.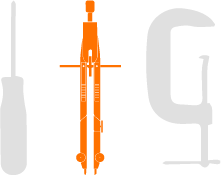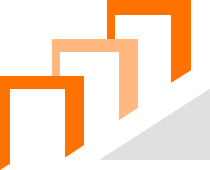 Currently, we are included in the registers of the Buildings Department and approved lists of the Development Bureau of the HKSAR under the following categories
view more about our register